Blogs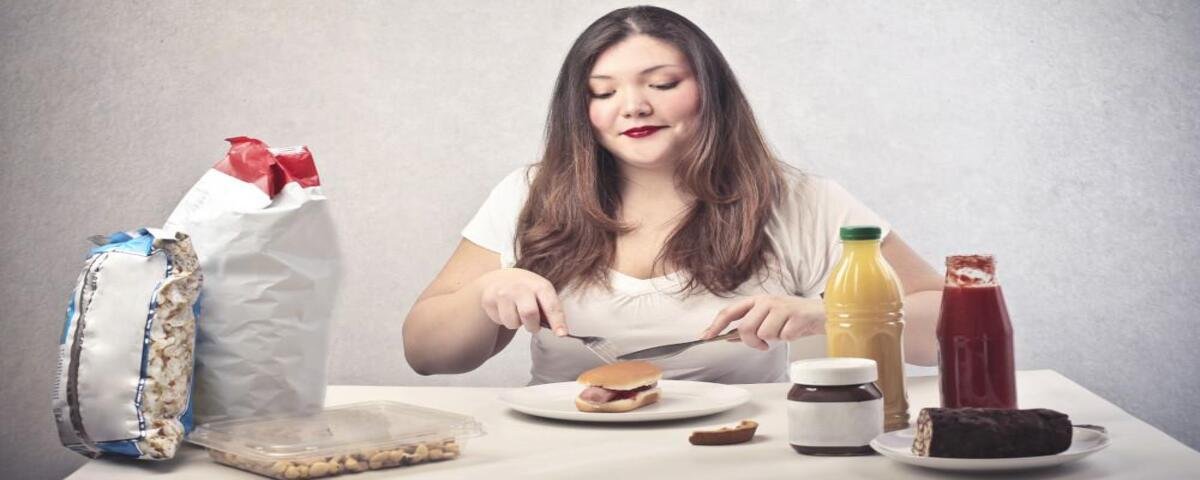 Stress and Weight Loss: What You Need to Know
Obesity is one of the severe complications in today's time. Throughout the world, numerous people are suffering from obesity and related complications. So, reducing your body weight is always good for your health. It will not only keep you in good shape but provide you a long and healthy life.

What is fissure and how to heal from it?
Fissures are very common in children, but they can happen to anyone at any age. Many people in Tirunelveli visit us with their complications regarding fissures. We have seen some of them were in sever trouble due to fissure.
Book an Appointment
Enter details,our team would approach to help you as soon as possible.